We Buy Used Cosmetic Laser Equipment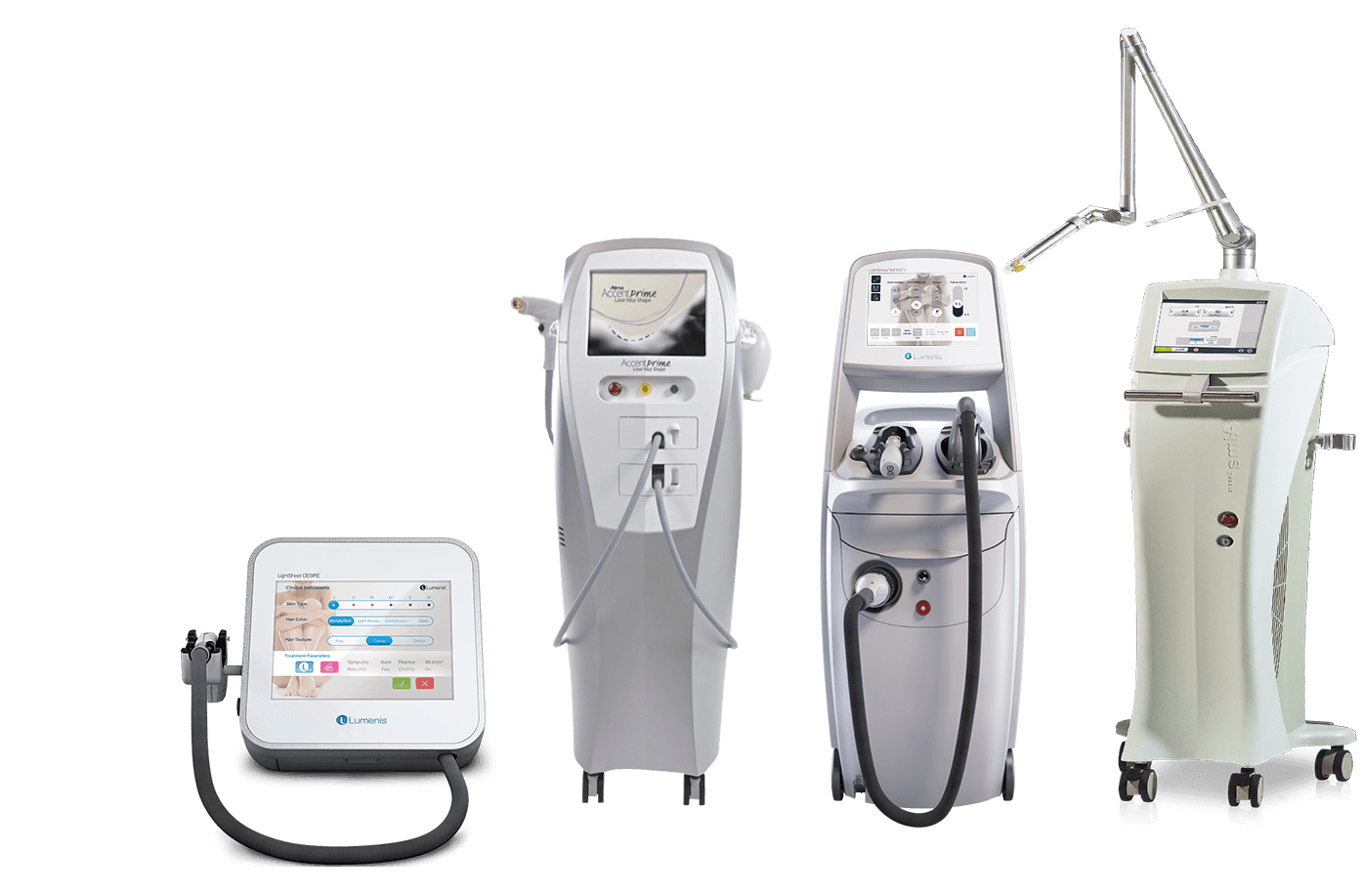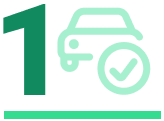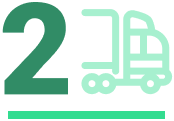 Schedule Pick Up
Accept our offer, and we'll schedule a pick-up time that is convenient for you.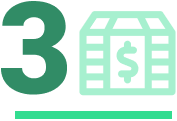 Get Paid
Collect your payment in less than 24 hours, safely and easy!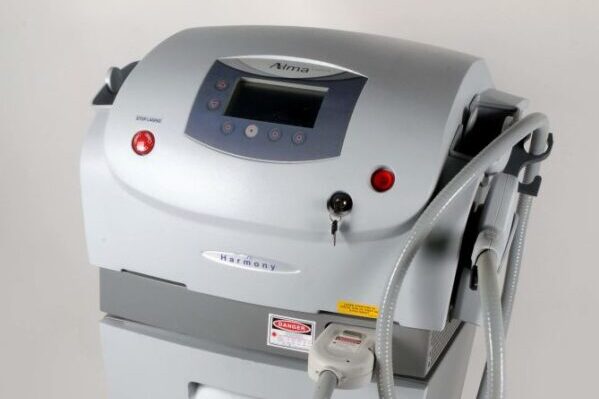 Harmony XL
Bought for $44,000
Laser Type: Cosmetic Dermatology
More Details
The Harmony XL cosmetic laser is a versatile and advanced laser system that is widely used in the field of cosmetic dermatology. It is a multi-application platform that offers a wide range of treatment options for various skin concerns, including hair removal, skin rejuvenation, acne treatment, pigmentation, and vascular lesions.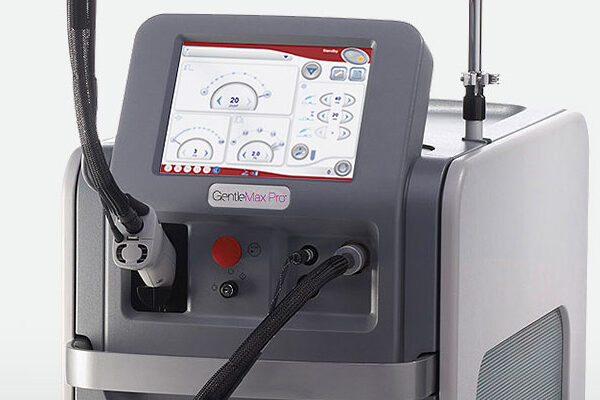 Gentlemax Pro
Bought for $27,000
Laser Type: Skin Treament
More Details
The GentleMax Pro cosmetic laser is a state-of-the-art laser system designed for fast, effective, and safe treatment of a wide range of skin concerns. It is a versatile platform that combines two lasers in one system – an Alexandrite laser and a Nd:YAG laser – to provide customizable treatments for all skin types and colors.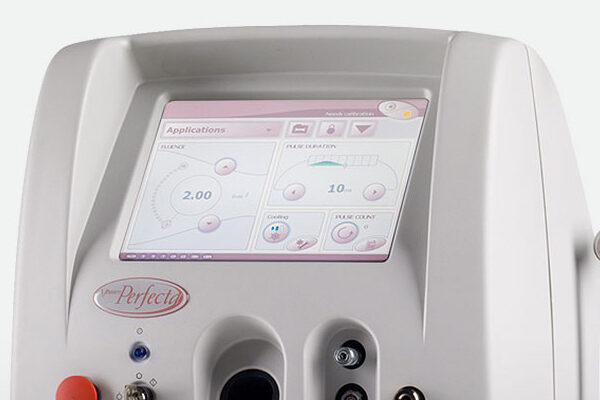 Vbeam Perfecta
Bought for $19,500
Laser Type: Skin Pigmentation
More Details
The Vbeam Perfecta cosmetic laser is a highly advanced laser system that is widely used in cosmetic dermatology for the treatment of a variety of vascular and pigmented skin conditions. It is a pulsed dye laser that delivers a precise, high-intensity burst of light that targets blood vessels and pigment in the skin.
Sell Your Old Cosmetic Laser
All Laser Manufacturers Accepted
We Paid Top Dollar For Your Equipment
Any Condition, Working or Not
We Pick Up Anywhere in The USA
Cash Guaranteed in 24 Hours After Inspection
Selling Your Laser Has Never Been Easier
Get Cash For Your Laser
Our company's main goal is helping clients to ease the time and burden of selling their old cosmetic laser, regardless of their condition. We've have bought all equipment from like-new, to used, and even needing repair. WE BUY ALL LASERS, WORKING OR NOT!
We Got You Covered with Roadside Assistance
Pellentesque in ipsum id orci porta dapibus. Vestibulum ante ipsum primis in faucibus orci luctus et ultrices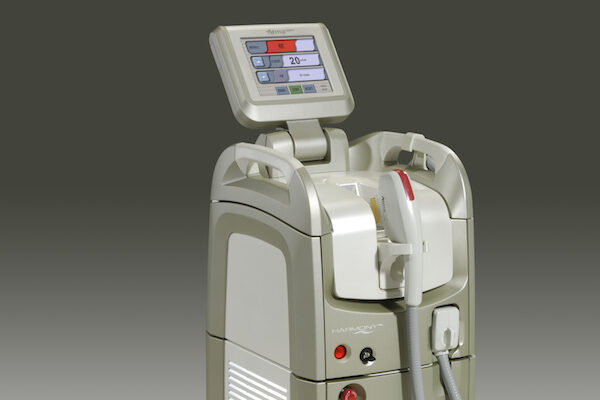 We buy your laser working or not!
Cash4Lasers buys older and newer cosmetic laser equipment running or not, broken pieces, any condition.
Get more for your laser.
Our EXPERIENCED cosmetic laser consultants will get you the most money for your unwanted laser machine.
Faster service.
Cash4Lasers is NATIONWIDE with several locations across the country to serve you FASTER. With just one call, get an offer and sell your laser, plus free pickup included and hassle-free document transaction in as little as 24 hours in most cases.

Rory was extremely helpful and handled things promptly. Super nice class-act guy. If I ever have any questions regarding Laser machines I will contact Rory first, I know he will give me his honest and experienced input..

I recently sold 2 pieces of equipment to Rory from Cash4Lasers and he was very easy to deal with and paid me quickly with no issues. He either answer the phone immediately or calls back in a timely manner. I would definitely work with him again..

Rory has always been the upmost professional, he has been easy to work with, always returns calls and does what he says he's going to do.
Some Laser Manufacturers We Work With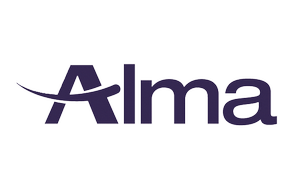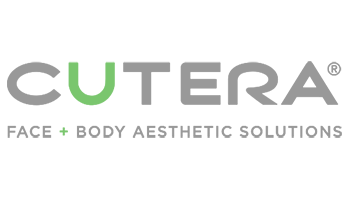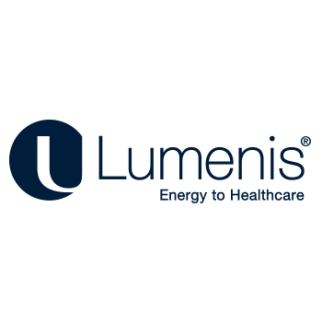 4020 N 30th Avenue Hollywood, FL 33020